Dein Team
Wir machen deine Führerscheinausbildung zu einem modernen, kreativen Event bei dem Service an erster Stelle steht. Mit hochmotivierten Fahrlehrern wird deine Ausbildung, egal ob in der Theorie oder Praxis, nie einseitig. Wir lieben unseren Beruf, das wirst du merken!
Michelle
Geschäftführerin
Fahrlehrerin
Asf-Seminarleiterin
Michelle war schon als jüngste Fahrlehrerin Deutschlands unterwegs und krempelt mit ihrer Kreativität den Fahrschulstandard um. Sie leitet die Asf-Seminare und bildet in den Klasse A, B, BE und B197 aus.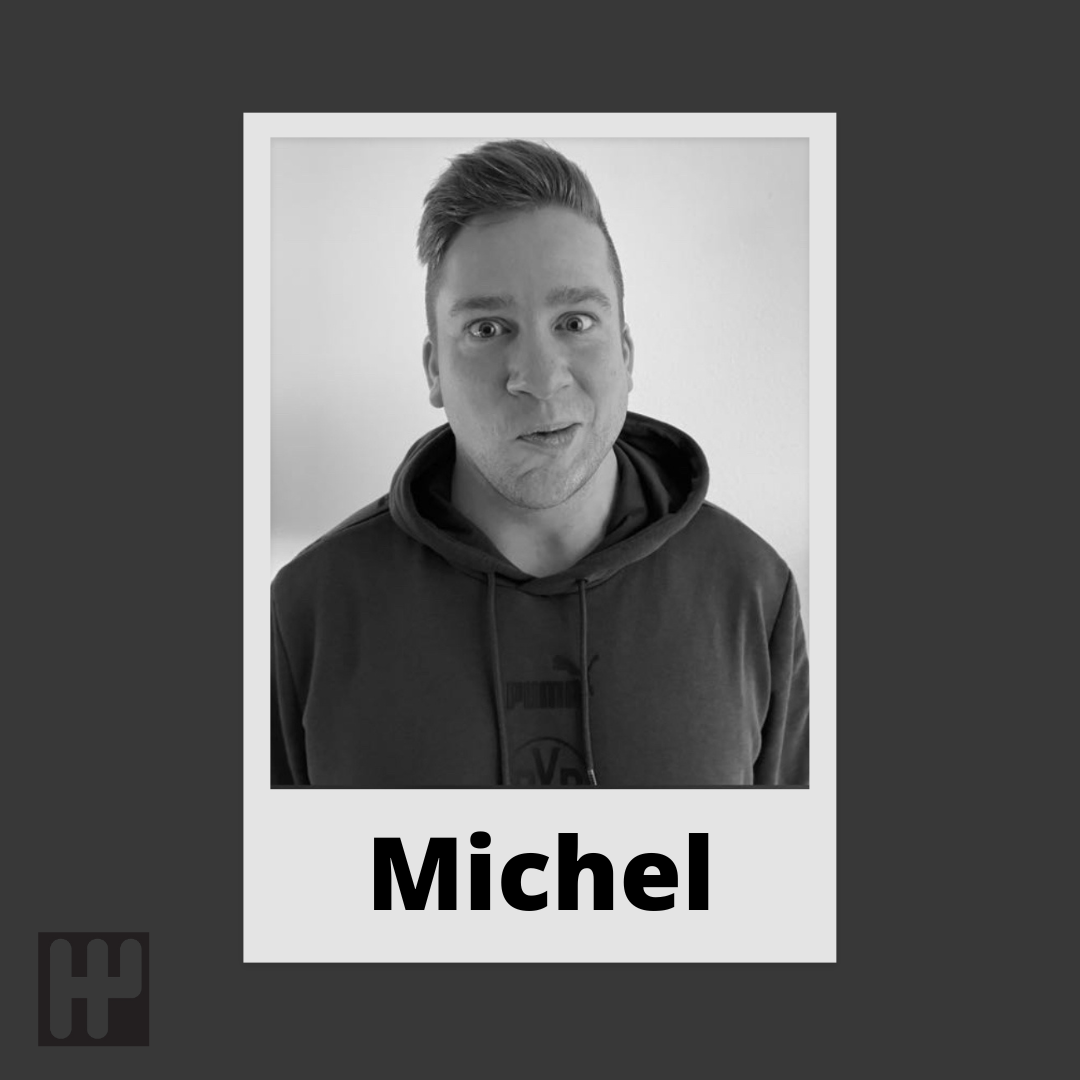 Michel
Fahrschülermotivator
Fahrlehrer
Als junger, motivierter Fahrlehrer überzeugt Michel mit seiner ruhigen und gelassenen Art. Michel bildet sicher und schnell in den Klassen B, BE und B197 aus.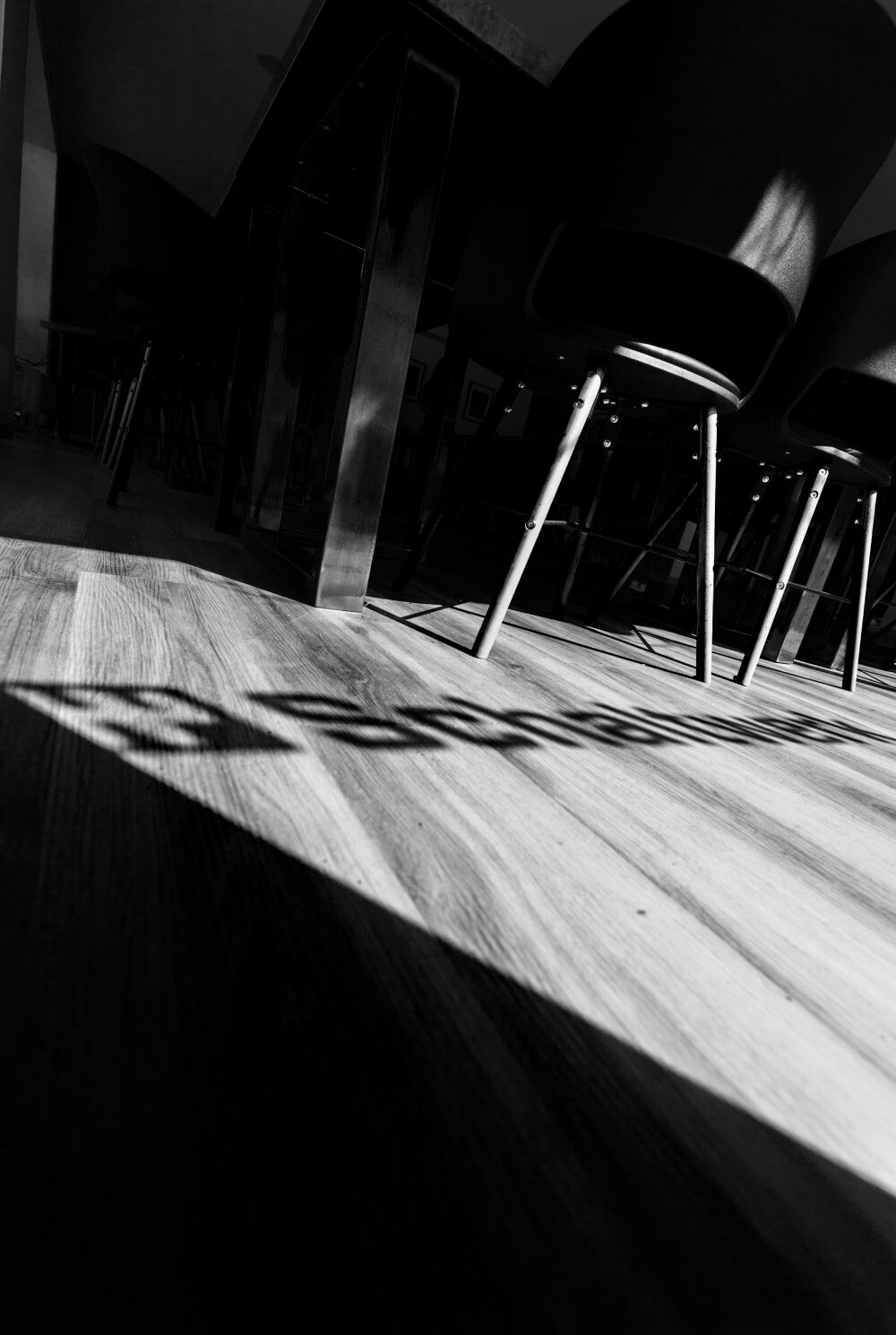 Schaltwerk
Innovativ
modern
anders
Schaltwerk!
Unsere Standorte
Zwei Anlaufstellen, eine Fahrschule!
Adresse:
Dinxperloer Straße 18-20
46399 Bocholt


Öffnungszeiten:
Dienstag 16-17:00 Uhr
Theorieunterricht:
siehe Kursplan
Kursplan
Termin vereinbaren
Adresse:
Burloer Straße 8
46414 Rhede


Öffnungszeiten:
Mittwoch 16-17:00 Uhr
Theorieunterricht:
siehe Kursplan
Kursplan
Termin vereinbaren
Erreiche uns ganz einfach per WhatsApp